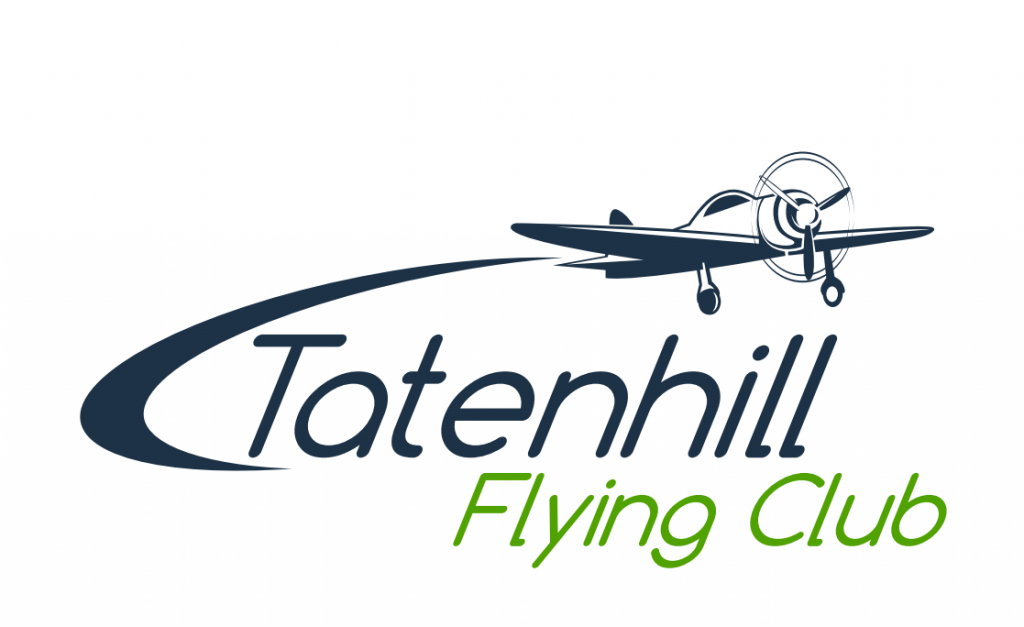 As from the 1st of February 2023, Tatenhill Aviation will be charging an annual membership fee of £80.00. 50. There is also a half price membership for 18 years of age & under.
Members will have the use of the Squadron Office, which comprises of lounge, kitchen & bathroom facilities, additionally members who purchase fuel from ourselves will receive a 3% discount there will also be a reduced price for members hiring or training with us in our aircraft.  For a first lesson you will be issued a temporary day membership free of charge.
We will also indemnify members in respect of the £1000 excess for aircraft hire damage.
In the coming months you will see our new offices being constructed, which will have excellent member facilities, with a brand new cafe, so keep your eyes open