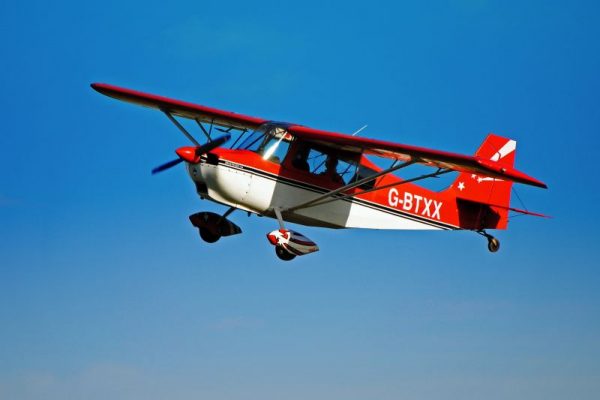 The airfield operations is running as normal but to comply with current government guidelines if you are wishing to private hire please phone in beforehand and we shall leave the tech log in the aircraft along with the keys. When returning the aircraft leave the tech log on the seat, phone the office number and make payment over the phone along with any comments/issues. This will help us to avoid any unnecessary contact. At Tatenhill Airfield we have a wide range of well-maintained aircraft for hire.
Many thanks,
The Tatenhill Team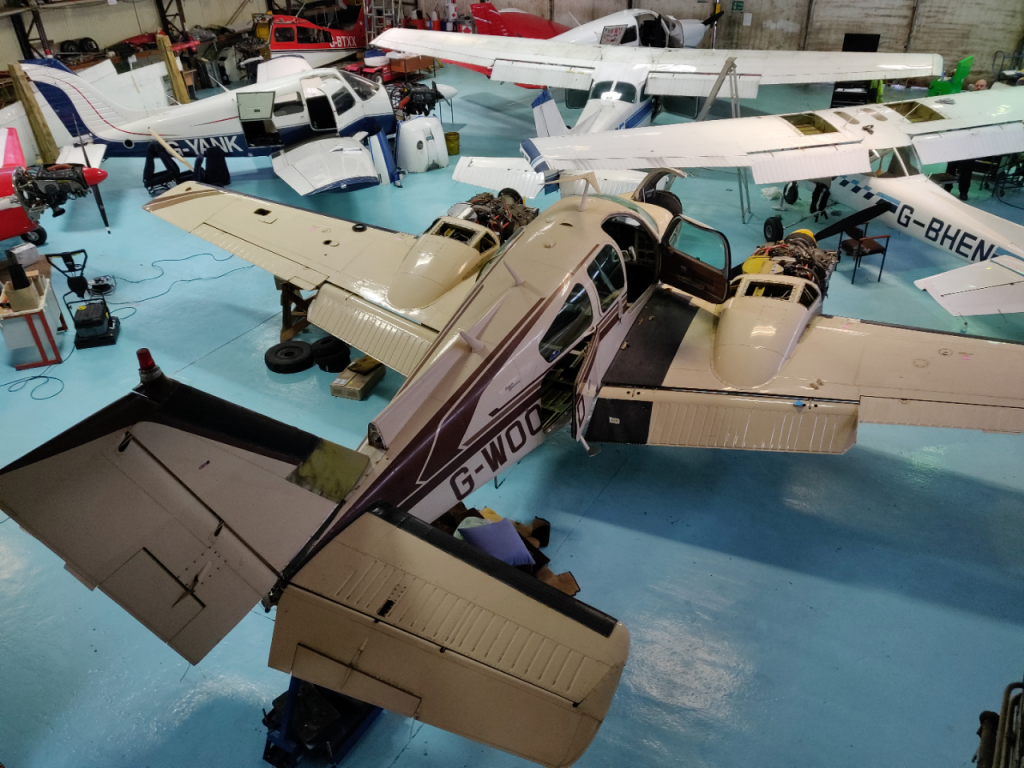 More information on our opening hours, fuel information, fees and more.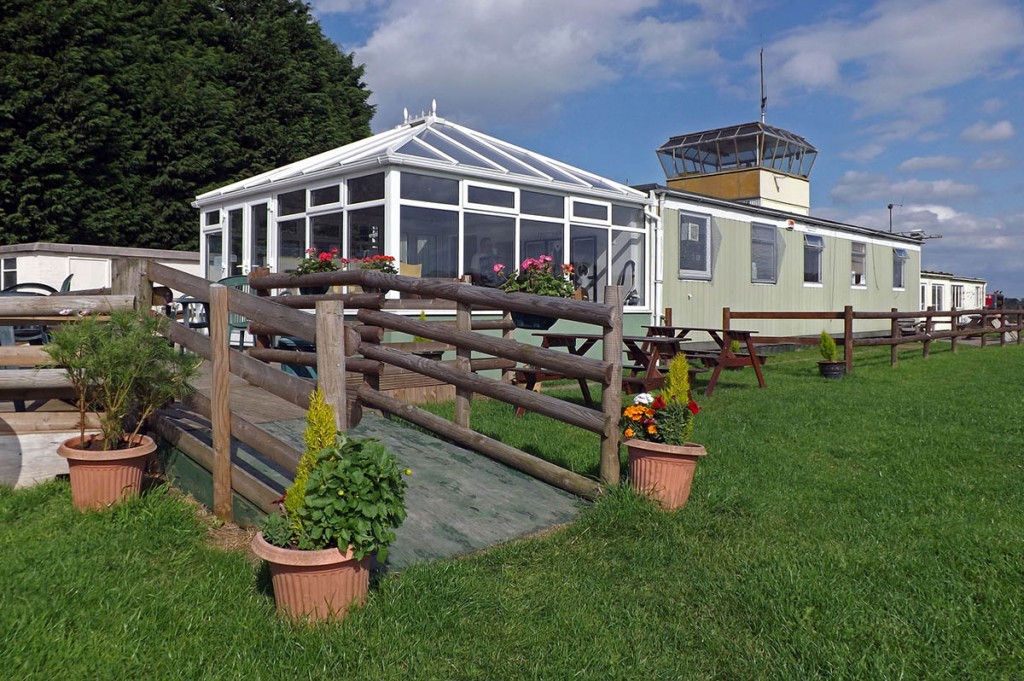 Pre made cold sandwiches, coffee and snacks available.
View the menu and opening times for our on-site cafe – The Flight Deck Cafe.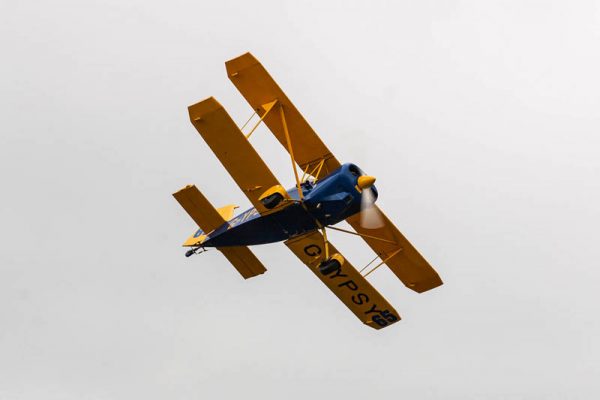 Our useful links for Tatenhill Airfield and companies we work for and with.
See our full list of approval certificates
Avgas (100LL) & Jet A1 are available 9am-5pm daily.
Outside of these hours by arrangement only.
Call for up-to-date fuel prices.