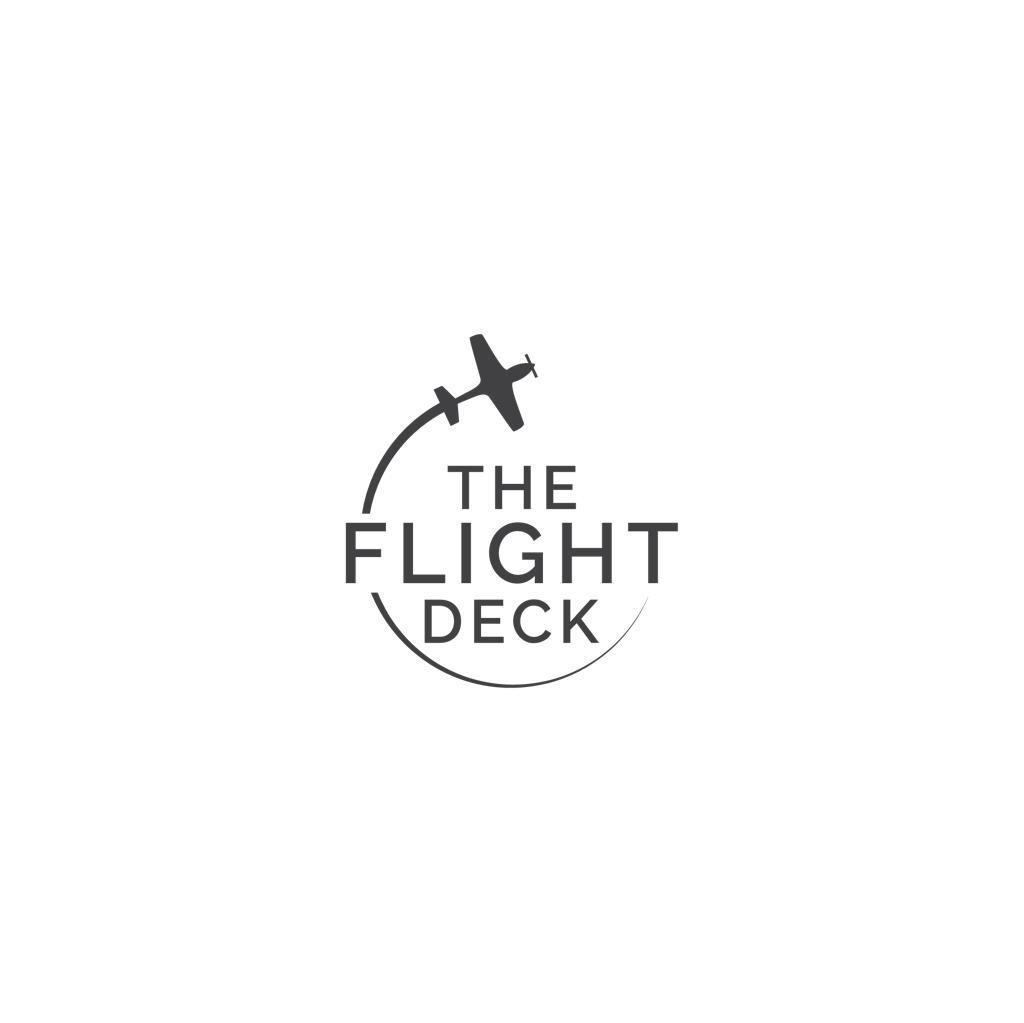 We have a well-stocked cafe on site and viewing area making it perfect for friends and family to accompany you on your experience day.
BREAKFAST BITES
CLASSIC BREAKFAST ROLL
Our Bacon and Sausage is reliably sourced from our local butchers.
BACON 5.00
SAUSAGE 5.00
WHY NOT ADD A FREE RANGE EGG .60
 SCRAMBLED EGG
FREE RANGE SCRAMBLED EGG ON A TOASTED NEW YORK BAGEL 5.00
PORRIDGE BOWL
CREAMY PORRIDGE BOWL SERVED WITH A WHIRL OF GOLDEN SYRUP 4.00
LUNCH IS SERVED
FRESHLY MADE SANDWICHES
SERVED ON A DELICIOUS SOURDOUGH ROLL WITH CREAMY CABBAGE COLESLAW AND HAND CUT CRISPS
FREE RANGE EGG MAYO, CRACKED BLACK PEPPER, SEA SALT 5.70
TRADITIONAL HAM, SWEET ONION CHUTNEY, SALAD 5.70
BACON LETTUCE & TOMATO WITH MAYO 5.70
PANINI
OUR PANINIS ARE SERVED WITH A SIDE OF SALAD,HAND CUT CRISPS, BALSAMIC GLAZE
MATURE CHEDDAR CHEESE & RED ONION 6.50
TRADITIONAL HAM & CHEDDAR CHEESE 6.50
HAM, CHEDDAR CHEESE & TOMATO 6.50
MACARONI CHEESE
DELICIOUS CREAMY MACARONI CHEESE WITH CRUST TOP, SALAD 7.50
LASAGNE
ABERDEEN ANGUS BEEF LASAGNE, SALAD, balsamic glaze 7.90
ON THE SIDE
SKIN ON FRIES, SEA SALT 4.50
LOADED FRIES, CHEESE, BACON, SPRING ONION 6.00
 PUDS
DELICIOUS CAKES AND GATEAUX, A NEW CHOICE EVERY WEEK
3.50
BEVERAGES
CHOICE OF FRESHLY
GROUND COFFEE 2.00
YORKSHIRE TEA 1.50
HOT CHOCOLATE 2.00
BOTTLED WATER 1.00
BOTTLE SPARKLING ELDERFLOWER PRESSE 2.50
Allergens: Attention customers with food allergies. Please be aware that our food may contain or come into contact with common allergens, such as dairy, eggs, wheat, soybeans, tree nuts, peanuts, fish, shellfish or wheat.
Please notify your server
Avgas (100LL) & Jet A1 are available 9am-5pm daily.
Outside of these hours by arrangement only.
Call for up-to-date fuel prices.