At Tatenhill Airfield we have a wide range of well-maintained aircraft for hire. All prices below include VAT, fuel, and home landing fees. Drop in and see the fleet for yourself. Alternatively you can arrange to hire any of the aircraft via
the Contact Us page.
Click photos to enlarge. Prices effective from 1 Feb 2018.
NAV/Com DME Mode C, Glideslope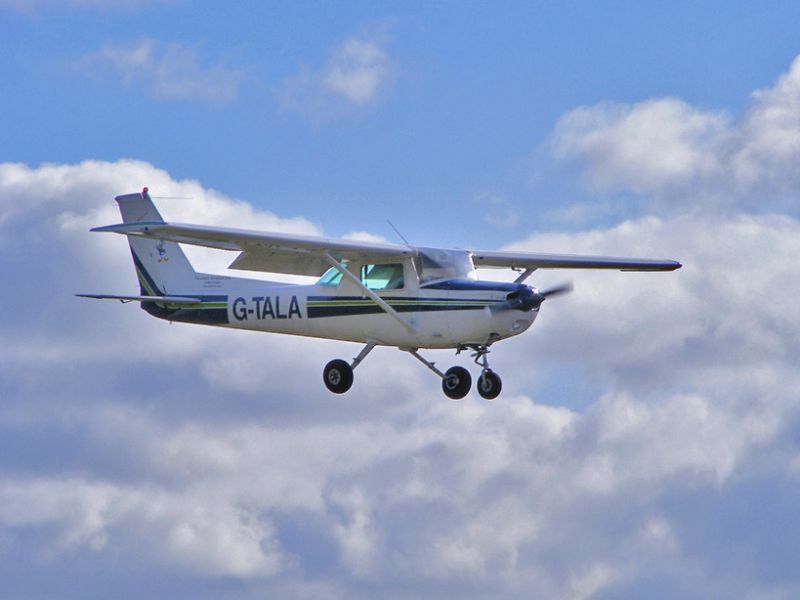 £144/hr
£144/hr
£144/hr
£144/hr
£130/hr
£130/hr
£130/hr
£130/hr
Archer PA28 (Aerobility available)
Our "Going Places in Comfort" Aircraft.
Fully inverted oil/fuel system and a variable pitch propeller
Aerobatic fun and equipped with dual Garmin G5's
Avgas (100LL) & Jet A1 are available 9am-5pm daily.
Outside of these hours by arrangement only.
Call for up-to-date fuel prices.
Aircraft Cleaning Service