East Staffordshire Flying Club
https://esfc.club/
East Staffordshire Flying Club (ESFC) provides the social aspect of club flying for pilots and aviation enthusiasts in the region.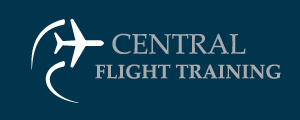 www.centralflighttraining.com
Central Flight Training is ideally located to provide the ultimate in quality basic, advanced and professional flight training for students from around the UK. Their base at Tatenhill airfield offers a perfect environment in which to study without delays and costs often associated with larger airfields.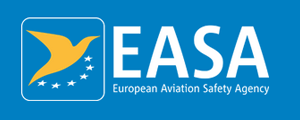 European Aviation Safety Agency
https://easa.europa.eu/
EASA is the European Union Authority for aviation safety. The main activities of the organisation include the strategy and safety management, the certification of aviation products and the oversight of approved organisations and EU Member States.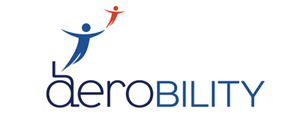 www.aerobility.com
Aerobility is a registered charity founded in 1993 offering disabled people, without exception, the opportunity to fly an aeroplane.
For some, just that amazing first flight is enough to change their outlook on disability forever:
Avgas (100LL) & Jet A1 are available 9am-5pm daily.
Outside of these hours by arrangement only.
Call for up-to-date fuel prices.
Aircraft Cleaning Service