Avionics – Maintenance & Installation
Tatenhill Aviation Ltd founded an avionics department in 1996, the aim of which was to provide a CAA/EASA & FAA approved avionics facility on site at Tatenhill Airfield. Due to a large demand for installation and fault finding / rectification work the avionics department has gone through continued expansion over the last 10 years. In the summer of 2001 Tatenhill Aviation Ltd obtained a Part 145 maintenance approval for avionics installations followed by a Part 21 Design Organisation Approval in 2005.
Our dedicated experienced team of avionics engineers constantly strive to perform to the highest levels. We have a wide and varied range of services available ranging from single intercom installations through to fully integrated glass cockpit style installations. Tatenhill Aviation Ltd provides design, installation, and integration with existing equipment, ground and airborne testing of standard or 'special role' avionics packages on a range of aircraft types from small single engine aircraft to corporate business aircraft and rotorcraft.
We offer an offsite installation/maintenance avionics service plus avionics consultancy on request.
Over the years we have obtained dealerships and are agents for a host of large avionics suppliers, these include: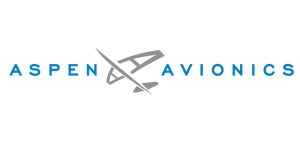 Contact us for all of your avionics requirements no matter how small or complex.
Download our avionics brochure