Tatenhill Aviation
we are located in the heart off the midlands
Airfield Services
Sales, installations, Aftersales and service
Learn to fly
WE are located in the heart off the Midlands

Aircraft Hire, hangarage, fuel, aircraft parking and cleaning.

Trial lessons, aerobatics experiences & Private Pilots Licence.

Sales, installation, aftersales and services.

Full CAA approved maintenance.
Welcome to Tatenhill Aviation Ltd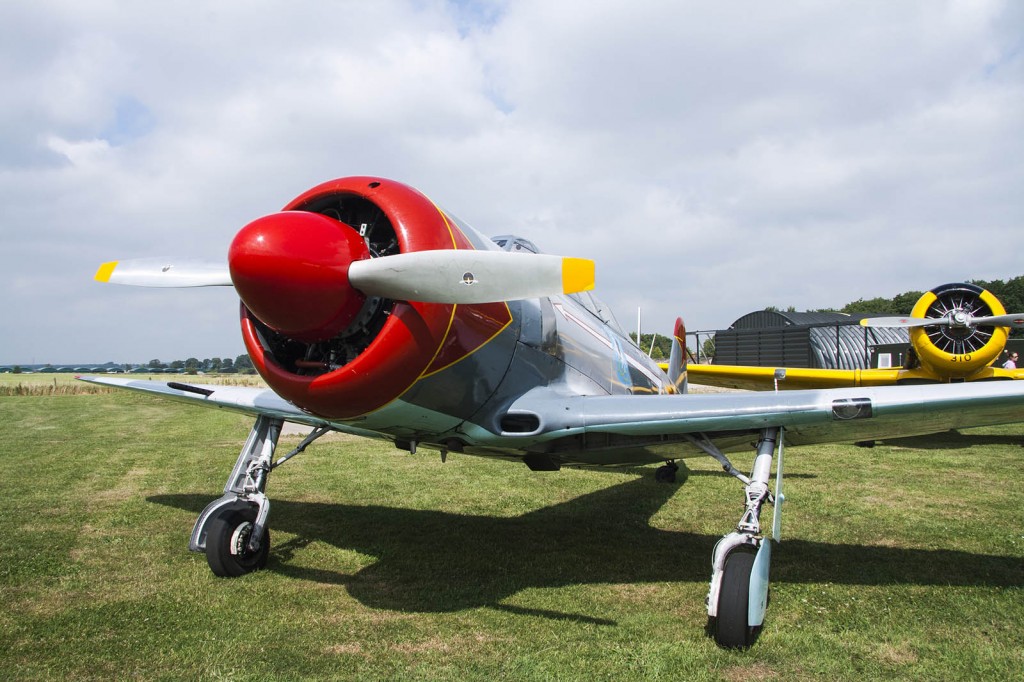 We are located at Tatenhill Airfield, Burton-upon-Trent, in the heart of the Midlands. Tatenhill Aviation Ltd founded in 1987 with the intention of serving aircraft owners / operators with an approved maintenance facility at a competitive cost. Conveniently located in the Midlands, we have been operating from Tatenhill Airfield for over 30 years.
In this time we have built up a reputation for quality and excellence. We offer many services onsite including Pilot Training, Aircraft Hire, Avionics Installation, Avionics Sales, and Aircraft Maintenance.
Exact location:
Latitude – N 5248-80 / Longitude – W 00145-63
8.30am – 17.30pm throughout – but airfield licensing hours are 9.00am – 17.00pm 7 days a week.
(except for Christmas Day, Boxing Day & New Year's Day)
Why not try our experience vouchers – they are a relaxed but hands-on way to find out more before commencing a flying course and our experienced instructors will ensure you enjoy it. Realise your own ambition or make a superb gift of the experience to a loved one.
We offer a wide range of introductory flight packages – all include a pre-flight briefing, fantastic 'hands-on flight' and count towards your Private Pilot's Licence.
We also have a well-stocked cafe and viewing area making it perfect for friends and family to accompany you on your experience day.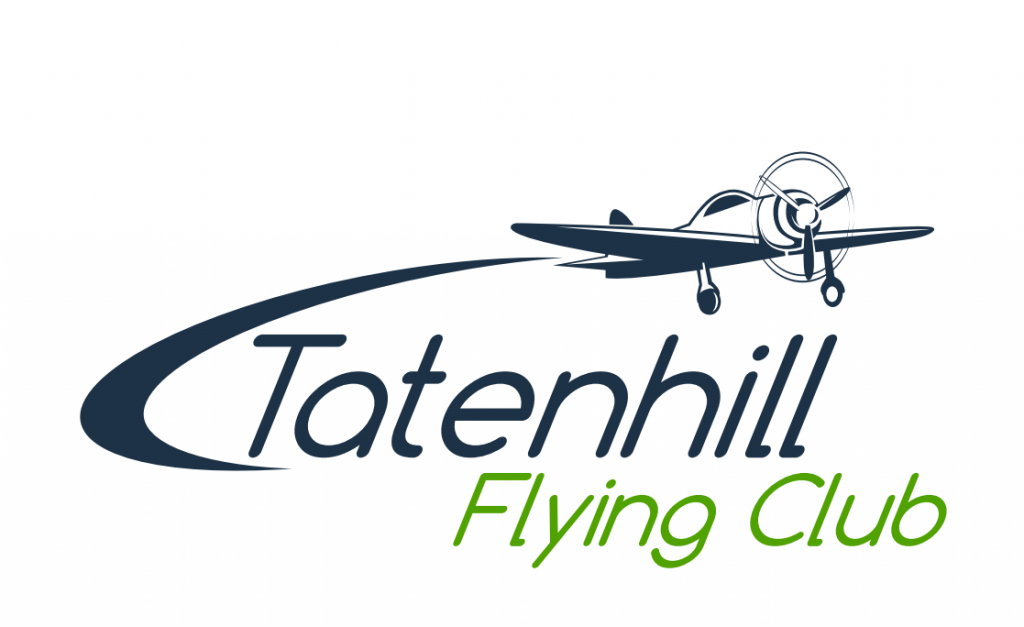 Tatenhill Flying Club Starts 1st February 2023!