Great news!   We are open for Flight Training, Flight Experiences and Aircraft hire, Fuel, Maintenance and Avionic Design. 
Regards to the Government guidelines, we are following Step 3 currently.  Step 4 which will be no earlier than 19 July is when the government aims to remove all legal limits on social contact and reopen any remaining closed settings.
Fly-aways are welcome and we look forward to returning to near normal service.  
Tatenhill
Aviation
---

We are located in the heart of the Midlands
Airfield
Services
---

Sales, installation, aftersales and service
Learn
To Fly
---

We are located in the heart of the Midlands
Avionics
---

Full CAA approved maintenance
Maintenance
---

We are located in the heart of the Midlands

Aircraft Hire, hangarage, fuel, aircraft parking and cleaning.

Trial lessons, aerobatics experiences & Private Pilots Licence.

Sales, installation, aftersales and services.

Full CAA/EASA & FAA approved maintenance.
Welcome to Tatenhill Aviation Ltd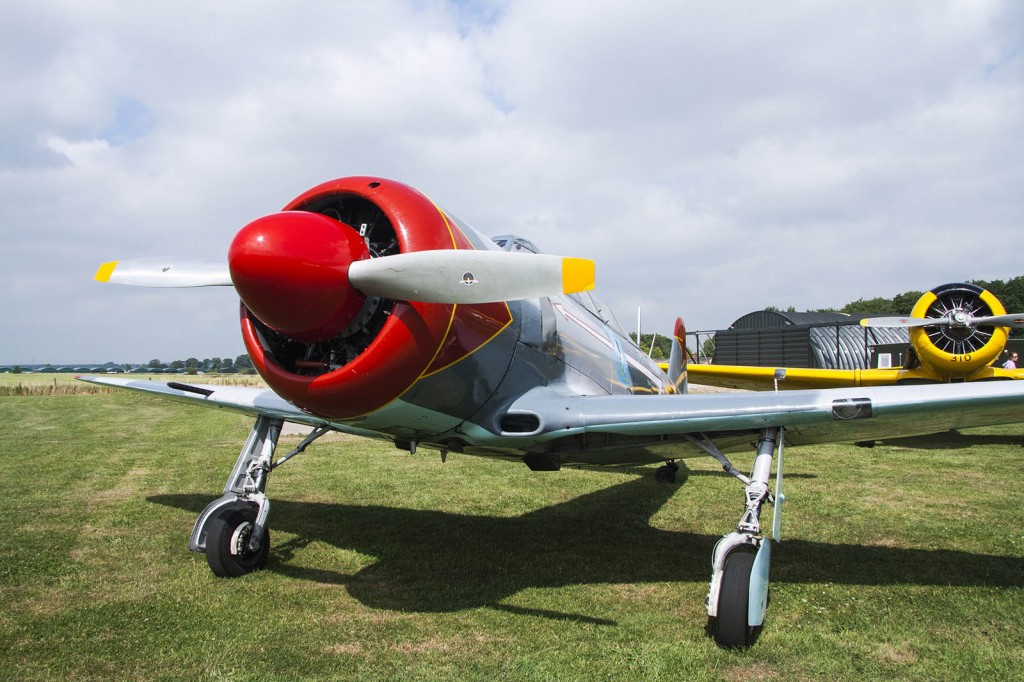 We are located at Tatenhill Airfield, Burton-upon-Trent, in the heart of the Midlands. Tatenhill Aviation Ltd founded in 1987 with the intention of serving aircraft owners / operators with an approved maintenance facility at a competitive cost. Conveniently located in the Midlands, we have been operating from Tatenhill Airfield for over 30 years.
In this time we have built up a reputation for quality and excellence. We offer many services onsite including Pilot Training, Aircraft Hire, Avionics Installation, Avionics Design, and Aircraft Maintenance.
Exact location:
Latitude – N 5248-80 / Longitude – W 00145-63
8.30am – 17.30pm throughout – but airfield licensing hours are 9.00am – 17.00pm 7 days a week.
(except for Christmas Day, Boxing Day & New Year's Day)
Why not try our experience vouchers – they are a relaxed but hands-on way to find out more before commencing a flying course and our experienced instructors will ensure you enjoy it. Realise your own ambition or make a superb gift of the experience to a loved one.
We offer a wide range of introductory flight packages – all include a pre-flight briefing, fantastic 'hands-on flight' and count towards your Private Pilot's Licence.
We also have a well-stocked cafe and viewing area making it perfect for friends and family to accompany you on your experience day.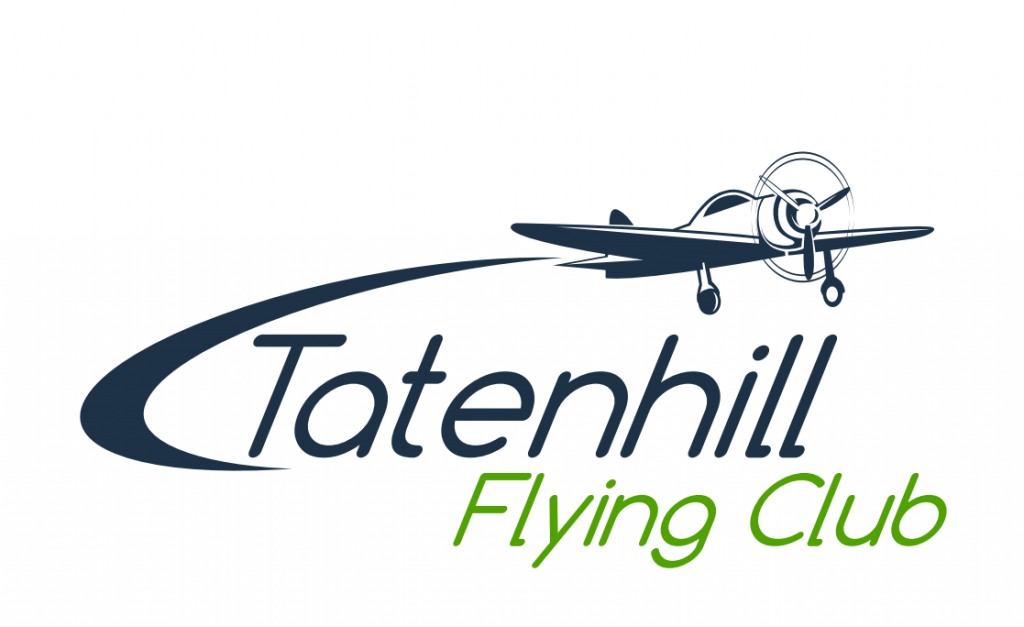 Tatenhill Flying Club Starts 1st February 2019!